Group and Solo Motorcycle Rides Events and Reviews
Group Rides – Solo Rides – Quarter Mile Sprints Events – Anniversary Rides – Fundraising Rides – Product Reviews
Watch my group and solo motorcycle rides events and reviews below.
Riding a motorcycle is a thrilling experience that can be enjoyed in both solo and group settings. When riding solo, you have the freedom to set your own pace, choose your own route, and fully immerse yourself in the experience of riding. The solitude of solo riding can be a meditative and reflective experience, allowing you to clear your mind and focus on the open road. It can also be a way to challenge yourself and push your limits, testing your skills as a rider.
On the other hand, riding in a group can be a social and exhilarating experience. Riding with a group of like-minded individuals who share your passion for motorcycles can create a sense of camaraderie and community. The shared experience of exploring new roads and destinations together can create lasting memories and friendships. Riding in a group also provides a sense of safety in numbers, as other riders can help in the event of an emergency or breakdown.
Whether riding solo or in a group, the feeling of freedom and connection to the open road is a universal pleasure that draws many people to motorcycling. The wind in your face, the rumble of the engine, and the rush of adrenaline are all part of the unique and thrilling experience of riding a motorcycle.
Subscribe to my YouTube Channel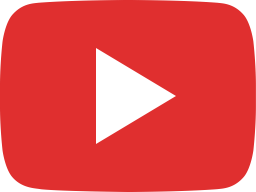 Erskine Falls Lorne Motorcycle Ride with a Surprise Proposal #putAringONit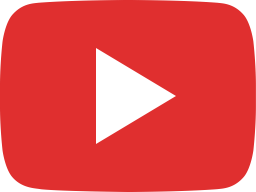 Shorter Version Million Dollar Bogan Fundraising Ride for Lifeline Australia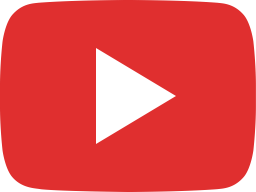 Million Dollar Bogan Charity Ride for Lifeline Australia - Deans Marsh - Lorne - Apollo Bay BobHead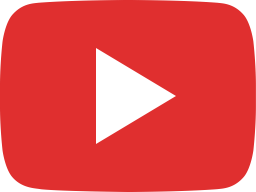 Trentham Bendigo Motorcycle Ride and Lunch with Mates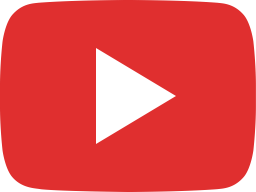 Riding With The Boys - Queenscliff - Paragliding #innovvK5 #gopromax #StreetTripleRS #djimini3pro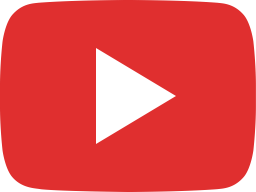 Motorcycle Group Ride Lorne Apollo Bay Lavers Hill - #streettriplers #djimini3pro #gopromax #drone

Evotech Tail Tidy for Triumph Street Triple RS 2020 Angle Test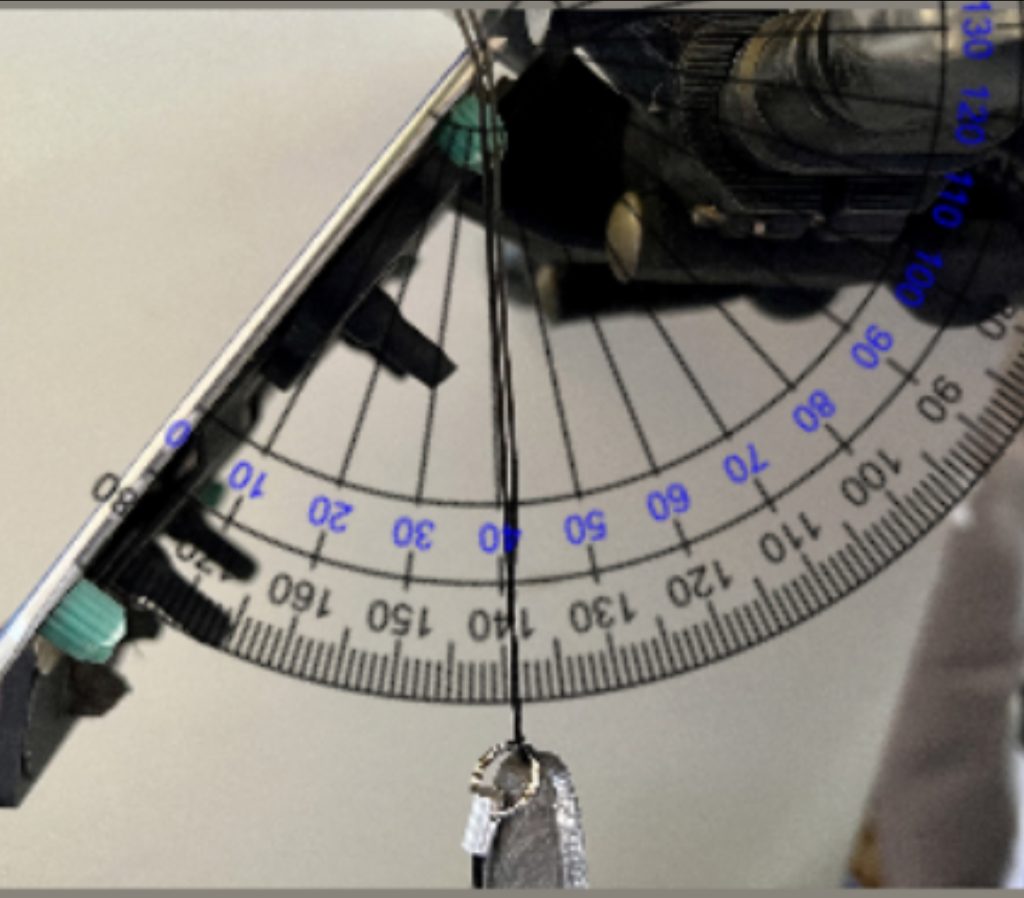 Evotech Tail Tidy for Triumph Street Triple RS 2020 seems to offer a 41° angle of incline from the vertical line being the 0°.
As you can see in the photo, I had a string with a weight hanging down from the corner of the number plate.
The string would be the zero degree since it is perpendicular to the road/ground.
You can see the number plate is approx. 41 degrees angled up from the string. (+/- 1°).