Ski Adventures Australia and Overseas
Ski trips with mates, family, solo and with OzExtreme team.
Australia: Mt Hotham, Falls Creek, Mt Buller
New Zealand: Mt Hutt
Subscribe to my YouTube Channel
My ski Adventures Mt Hotham Falls Creek Mt Buller – with Atomic
Snow skiing is a sport that offers a unique combination of thrills, challenges, and breathtaking views. For those who love the great outdoors, there's nothing quite like the feeling of gliding down a snow-covered mountain, surrounded by pristine wilderness and fresh air. And for those who enjoy exploring new places, skiing provides the perfect opportunity to discover new trails and new mountains, each with its own unique terrain, scenery, and character.
One of the great things about skiing is that it's a sport that can be enjoyed by people of all ages and skill levels. Whether you're a beginner or an expert, there's always something new to learn and explore. For beginners, there's the joy of taking those first tentative steps down the bunny slope, feeling the rush of adrenaline as you pick up speed, and the satisfaction of mastering new skills and techniques. And for experts, there's the thrill of tackling challenging runs and pushing yourself to the limits of your abilities. (Ski Hotham Falls and Buller)
Ski Adventures 2023
Australia: Mt Hotham, Falls Creek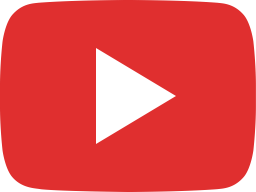 Mt Hotham 2023 Skiing July Trip 1 #MtHotham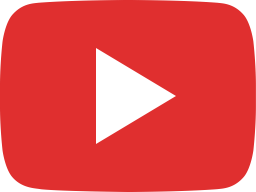 Cassi Ski 2023 Mt Hotham Summit - 4K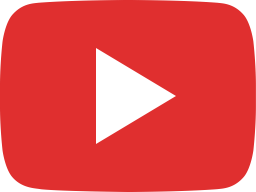 CSS Soimii Sibiu Scoala de Schi - Paltinis - Oncesti Amintiri - Ski Race Club - DJI Mini 3 Pro 4K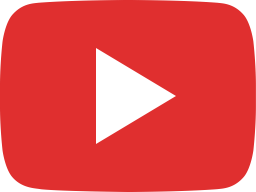 Skiing at Falls Creek 2023 - Ruined Castle run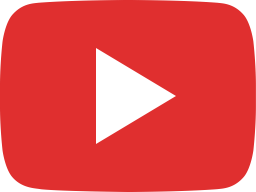 Front Perspective Ski 2023 at #fallscreek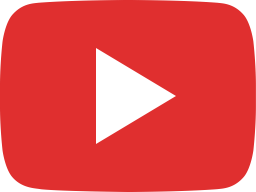 First-Person Ski Falls Creek

Ski Adventures 2022
Australia: Mt Hotham, Falls Creek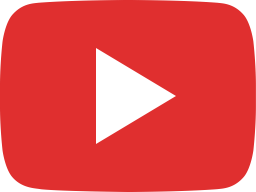 Falls Creek Ski Trip 2022 Atomic Redster X9S GoPro Max 4K #fallscreek #270pro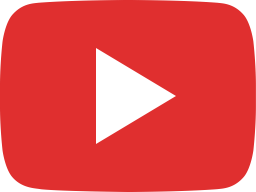 Mt Hotham Ski Trip Two 2022 Mount Hotham Heavenly Orchid Big Slope Keoghs Russell's Runway Zirk's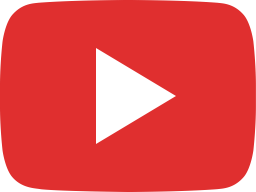 OzExtreme Mt Hotham 2022 Ski Trip 3 Mount Hotham #gopromax #atomic Redster #arlberg #hotham 4K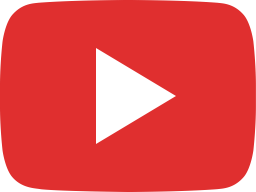 MtHotham Ski Trip One 2022 Mount Hotham 360 4K Mt Hotham Skiing #mthotham #gopromax #atomic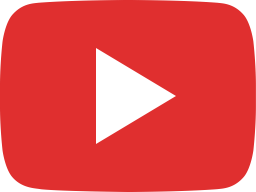 Mt Hotham 2022 Michele Ski Lessons and improving Cassi's skiing Mount Hotham

But regardless of your skill level, one of the most enjoyable aspects of skiing is the opportunity to explore new trails and new mountains. With so many different ski resorts around the world, each with its own unique terrain and features, there's always something new and exciting to discover. From the tree-lined slopes to the powder-filled bowls, to rugged peaks, there are countless opportunities to explore new trails and mountains and experience the thrill of skiing in different environments.
Beyond the thrill of discovering new ski runs and mountains, skiing also offers a unique opportunity to connect with nature and appreciate the beauty of the outdoors. Whether you're skiing through a peaceful snow-covered forest, taking in the panoramic views of a mountain range, or simply enjoying the fresh air and sunshine, skiing provides a chance to escape the hustle and bustle of everyday life and immerse yourself in the tranquility of the natural world.
Ski Adventures 2021
Australia: Mt Hotham, Falls Creek, Mt Buller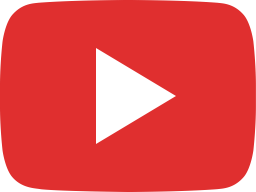 Best of my Ski Season 2021 Mt Hotham and Mt Buller - Australia - in 4K - Atomic Vantage Redster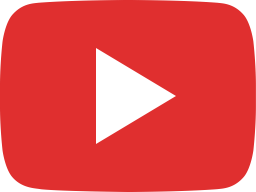 MtBuller Skiing 2021 Mount Buller Mt Buller Watch it in 4K Atomic Vantage 97 TI 2020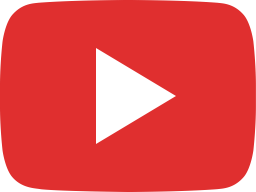 Mt Buller Just SKI 2021 - Mount Buller - MtBuller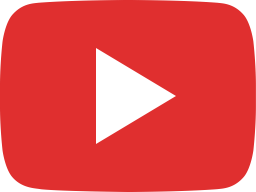 Mount Hotham Skiing 2021 with Ben and Brenton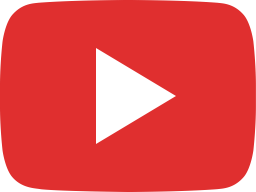 Mount Hotham Ski Trip with Naomi and Eleanor 2021 watch in 4k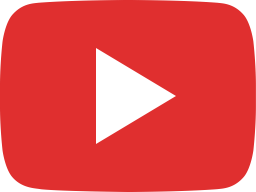 4K New carving skis Atomic Redster X9S 2022 testing - Last Mt. Buller ski day for me in 2021

In conclusion, snow skiing provides an enjoyable and exciting way to explore new trails and mountains. Whether you're a beginner or an expert, the thrill of skiing and the beauty of the natural world offer an unparalleled opportunity for adventure and exploration. So if you're looking for a new challenge and a chance to connect with nature, consider hitting the slopes and discovering the joy of snow skiing.
Ski Adventures 2019
Australia: Falls Creek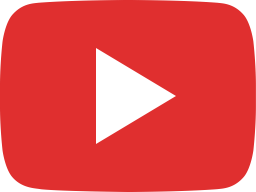 4K Alpine Ski at Falls Creek Australia 2019 - GoPro Hero 7 Black

Ski Adventures Random
Australia: Mt Hotham, Falls Creek, Mt Buller
New Zealand: Mt Hutt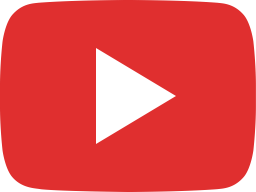 Mt Hotham skiing day 2 carving #mounthotham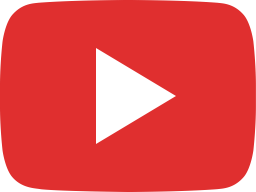 Swix Alpine Sport Edge filing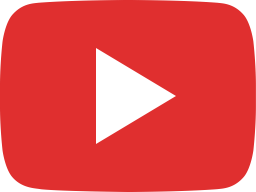 Swix How to Use The TA3009 4-way File Holder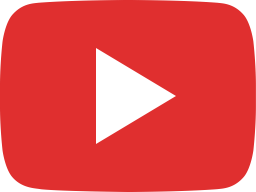 Skiing MtHotham Day2 2022 First Tracks - Imagine #MtHotham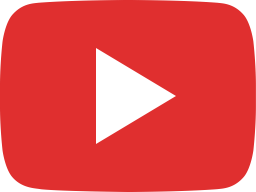 The Most Insane Ski Run Ever Imagined - Markus Eder's The Ultimate Run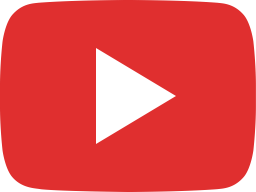 14 Components of Expert Skiing